July 13, 2023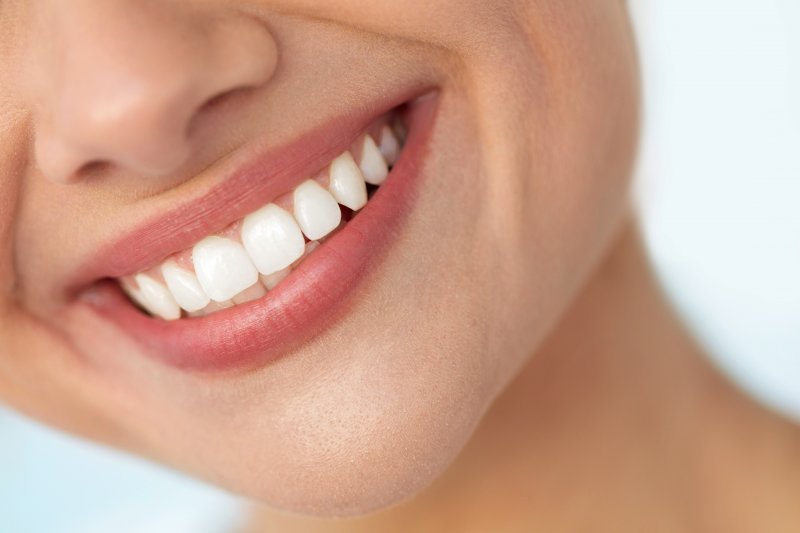 Some people might worry about the alignment of their top row of teeth while being perfectly happy with the one on the bottom. They might ask, "If I get Invisalign do I really need to do both rows?" With a single arch treatment, you can wear aligners to straighten out one problematic row of teeth. While only an orthodontic provider is qualified to determine if it is advisable, a single arch treatment can cut the number of aligners and the money you need to spend. Read on to find out more.
How Does a Single Arch Invisalign Treatment Work?
Invisalign is a process using a sequence of clear aligners molded to the shape of your teeth. As you move down the sequence, each tray slowly pressures your teeth into better alignment over a period of time. The aligners (also called trays) are exchanged for the next in the sequence usually every two weeks. With a single arch treatment, the same process is carried out with only one row of teeth.
When Is Single Arch Treatment a Good Choice?
Single arch treatments are typically used for patients who want to correct a few crooked front teeth. Cases of crossbites, open bites, or other complications require both arches to be treated.
A single arch treatment can last from as little as four months to longer than a year. The process might work for you if you have:
Small gaps.
Slightly misaligned front teeth.
A single misaligned tooth.
Orthodontic relapse after previous treatment.
Are There Risks to Single Arch Treatment?
The upper and lower rows of teeth are dependent upon each other. They function in an extremely precise manner at every point of contact in the bite. Improperly altering those pressure points can make teeth hit harder or higher against one another. This can lead to dental issues such as toothaches, enamel wear, and jaw pain.
This presents unique challenges for single arch treatments. The adjustment of one arch must always consider the positions of the opposing teeth. Keeping the bite aligned is more difficult in treatments on a single row of teeth because the two arches cannot be adjusted together. The bite must be monitored as it shifts throughout the entire orthodontic process.
This makes single arch treatments with Invisalign practical for minor cosmetic adjustments. Most treatments on one row of teeth are focused on the front teeth, which have few contact points and are easier to align against one another. An orthodontic provider will be able to inform you of your potential candidacy.
About the Author
Dr. George T. Philip earned his Doctor of Dental Medicine at the Nova Southeastern University College of Dental Medicine in 2003. Leading his team at his practice in Mesquite, TX, he gives his patients high-quality care with compassion and expertise. He provides services in general dentistry, cosmetic dentistry, restorative dentistry, pediatric dentistry, and Invisalign Clear Braces. For more information, contact him online or dial (972) 285-6144.
Comments Off

on Does Invisalign Work Only on the Top Teeth?
No Comments
No comments yet.
RSS feed for comments on this post.
Sorry, the comment form is closed at this time.