Advanced Services & Technologies - Sunnyvale, TX
State-of-the-Art Care at Every Visit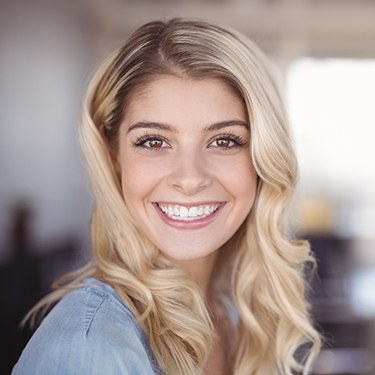 Dental technology is constantly advancing, and to see evidence of that, you need to look no further than Dr. George T. Philip's dental office. With the newest tools, he's able to find, diagnose, and treat an even wider array of dental problems while keeping our patients much more comfortable. Plus, we even have safe and effective sedation to help those pesky dental nerves melt away. If you're ready to enjoy a fast, precise, and fulfilling dental experience, give us a call today.
TMJ Therapy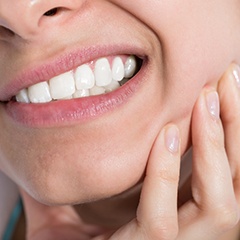 Your TMJ is the joint that connects your lower jaw to the rest of your head and enables it to move in all directions. Sometimes, it can develop pain and stiffness just like other joints in the body, which can lead to all sorts of problems that go far beyond the jaw. In fact, TMJ-related issues are actually one of the leading causes of chronic headaches! If your jaw constantly feels sore, is always popping and clicking, or if you're experiencing frequent headaches, then Dr. Philip can provide the answers and relief you need right here in Sunnyvale with TMJ therapy.
Nitrous Oxide Dental Sedation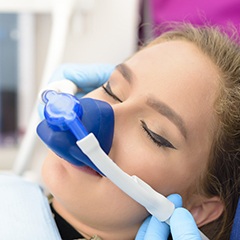 Does going to the dentist make you or your child feel a bit nervous? If so, then nitrous oxide can help you finally relax in the office. This colorless, odorless gas is inhaled through a small nasal mask, and within a few minutes, it helps a patient feel much calmer and more relaxed in the chair, ensuring their appointments fly by in a flash.
Intraoral Cameras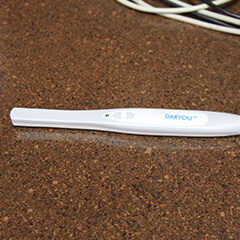 Thanks to our Dexis intraoral camera, both you and our team can get a much better look at your smile. This instrument is no bigger than a pen and is tipped by a powerful camera. With it, we can easily capture high-resolution images of the teeth and gums that can be displayed on a nearby monitor. These will make it much easier for you to understand what Dr. Philip is talking about, literally giving you a whole new perspective on your dental health.
Digital X-Rays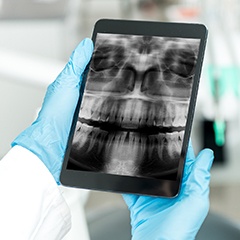 In order to prevent small problems from becoming bigger ones, we use X-rays every day to catch and diagnose dental issues before they are even visible to the naked eye. Now, with digital X-rays, this tool is safer and faster than ever. Unlike traditional, film-based X-rays, they don't require time to be developed and can generate images almost instantly after they are taken, saving you time in the office. Plus, they emit up to 80% LESS radiation as well, giving our patients peace of mind while we look after their smile.
Digital Impression System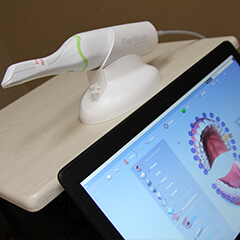 We use impressions of the bite to design a wide variety of treatments, ranging from dental crowns to Invisalign® aligners and more. Instead of using traditional dental putty, which causes many patients to gag, we can now complete the process digitally. A small scanner takes multiple images of the teeth and gums that the software then pieces together to create a fully three-dimensional impression. This process is much faster and more comfortable than the traditional one in every way.
Soft Tissue Laser
Our NV Touch soft tissue laser helps us perform even the most sensitive periodontal (gum) procedures with relative ease. It's able to generate an extremely concentrated beam of light, and with it, we can eliminate bacteria hidden deep beneath the gum line and even remove infected tissue while reducing swelling and bleeding. It creates very little heat, noise, or vibration, making any procedure a pleasant experience where a patient can easily relax.
Cavity Detection System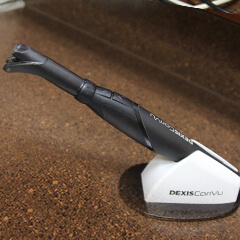 With our Dexis Caries Vue cavity detection system, we're able to find and treat tooth decay faster than ever. This device uses wavelength technology to scan the enamel and reveal the slightest signs of decay that would often be missed by a traditional exam. With this information, we can target threatened teeth for treatment and prevent many cavities from ever forming, helping patients preserve much more of their natural smile over time.