January 12, 2022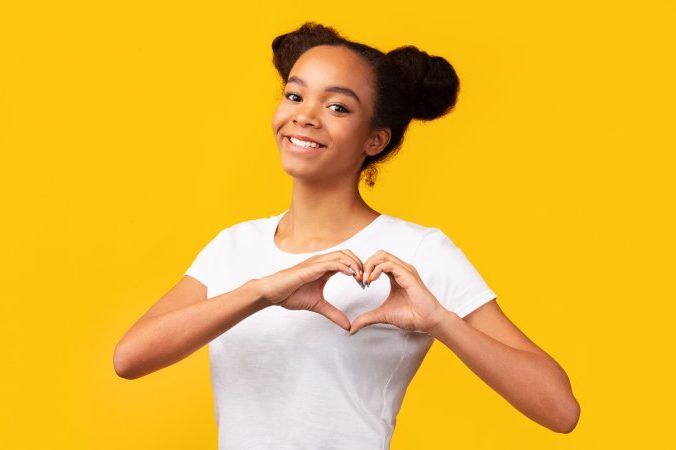 Though Valentine's Day is what's on most people's minds during the month of February, it's not the only heart-related thing to think about! February is also American Heart Health Month, which is a time dedicated to focusing on your cardiovascular health. Things like eating a well-balanced diet, managing stress, and getting plenty of exercise can help keep your heart healthy, but what about your oral care routine? Can that have an impact on your heart? Read on to learn about the link between cardiovascular health and maintaining good oral hygiene.
What Is Gum Disease?
Periodontal disease, which is more commonly known as gum disease, is an infection of the gums. It's usually caused by poor oral hygiene and is mostly preventable. Even so, nearly half of American adults over age 30 suffer from some form of gum disease. Gingivitis, which is the first stage of gum disease, is easy to treat and even reverse. But, if you wait too long to seek treatment from your dentist, gingivitis can progress into a more serious infection called periodontitis. Side effects of this include gum recession, loose teeth, tooth loss, and erosion of the jawbone.
How Gum Disease Can Harm Your Heart
People who have gum disease also have a higher chance of suffering from other health issues, like heart disease. An article by Harvard Health Publishing stated that people with gum disease up to three times as likely to have a major cardiovascular event like a heart attack or stroke than those without it. The article also says that acute inflammation, which is the body's response to sudden damage, helps you heal short term. But if it becomes chronic, this may contribute to health problems like thickening or hardening of the arteries called atherosclerosis.
How to Prevent Gum Disease
Fortunately, there are several things you can do to lessen your chances of developing heart problems by caring for your smile, including:
Brush – Brush your teeth once in the morning and once before you go to bed for two minutes. Use a soft-bristled toothbrush to avoid enamel damage and fluoride toothpaste to strengthen your teeth.
Floss – After your last meal of the day, floss your teeth to remove food that's stuck between your teeth as well as plaque that can't be washed away with brushing alone.
Say no to tobacco – Smoking makes you two times as likely to develop gum disease, so quitting lowers your risk of both heart and smile issues.
Visit the dentist – See your dentist every six months for checkups and cleanings so they can ensure that you don't have any oral health issues that need to be treated.
Gum disease is incredibly common, but it's easy to prevent with proper oral hygiene and good habits. By following the above tips this Heart Health Month and beyond, you can maintain both a healthy heart and a gorgeous grin!
About the Author
Dr. George T. Philip and his talented Sunnyvale team know that a healthy smile encourages a well-functioning heart. That's why they take pride in helping patients care for both their oral and overall wellbeing. They offer a range of services like checkups, cleanings, and X-rays to ensure that your mouth is in good condition so you can maintain a beautiful smile and excellent cardiovascular health. To make an appointment with Dr. George T. Philip, visit their website or call their office at (972) 285-6144.
Comments Off

on How A Healthy Smile Encourages a Healthy Heart
No Comments
No comments yet.
RSS feed for comments on this post.
Sorry, the comment form is closed at this time.