February 3, 2020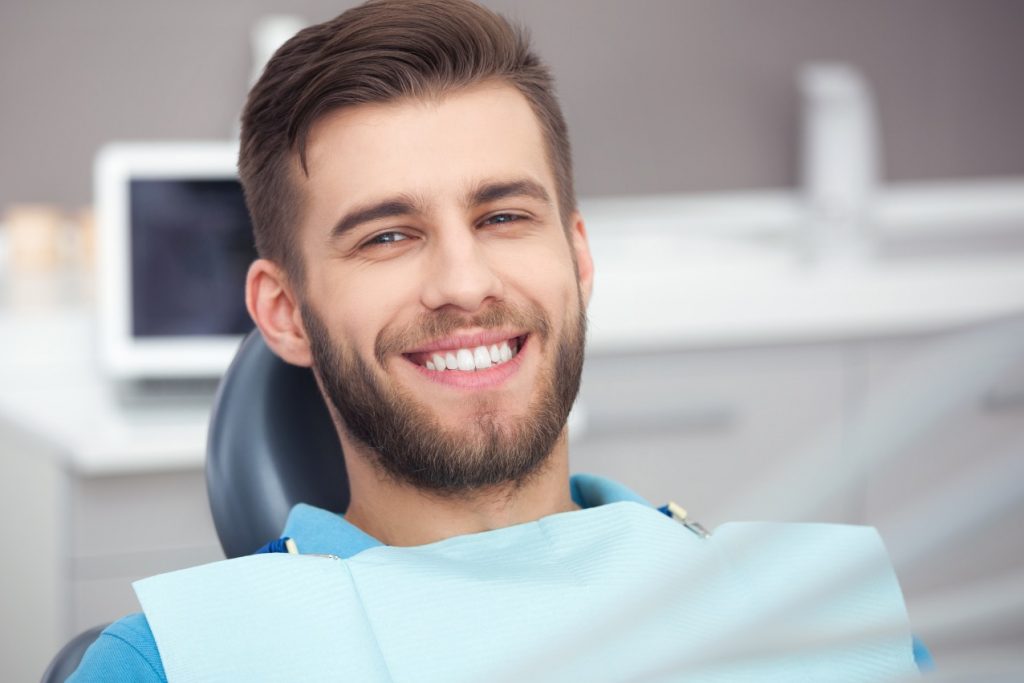 Natural teeth have an outer layer called enamel that's very hard and tough. But it isn't indestructible! Accidents, deep cavities, gum disease and genetics are all potential reasons for damaged or missing teeth. Fortunately, there are excellent ways to restore the health and appearance your smile, and this blog will focus on two of the most popular: crowns and dental implants in Sunnyvale. Keep reading to learn more about these procedures and how your tax return can make it more affordable to restore your smile.
Using Your Tax Return To Invest In Your Oral Health
Everyone needs a full set of teeth to eat, speak and smile with confidence. So when you have to live with dental problems because you don't have enough money to address them, it's bound to affect your life in many ways.
That's why dental work is such an outstanding investment. But while better oral health and self-confidence are undoubtedly worth it, there is an initial cost to consider. And that's where getting a lump sum back from your tax return comes in. It's the perfect opportunity to restore your smile without breaking the bank!
Two Great Ways To Restore Your Smile: Dental Implants and Crowns
Dental Implants
If you need to replace missing teeth, dental implants in Sunnyvale are a fantastic solution. They're unique because they replace the entire tooth structure (including both the root and crown), which provides the following key benefits:
Implants mimic your own teeth so they look, feel and function more naturally than anything else.
No matter how many teeth you're missing, implants can be customized to fit your needs (you can get a single dental implant or an implant-supported bridge or denture).
You'll get superior chewing strength so you can comfortably eat all your favorite foods.
Implants are considered a permanent solution to tooth loss because they can last 30 years or more (significantly longer than traditional bridges or dentures).
Implants preserve your jawbone, which maintains your facial structure and appearance over time.
Dental Crowns
When a tooth has sustained relatively minor damage, a filling is often enough to repair it. But when you need to repair moderate to severe damage from cavities, cracks or chips, dental crowns in Sunnyvale are often a great choice. Here are just some of the benefits they provide:
Strength and durability – Dental crowns can be made from a variety of tooth-colored materials such as porcelain and ceramic. These materials are strong and durable, allowing you to chew even hard or crunchy foods with confidence.
Aesthetics – In addition to giving you chewing strength, dental crowns are matched to your existing smile so that your end result is beautiful and natural.
Longevity – With good oral hygiene habits and regular checkups, your crown can last 10-15 years or more.
A healthy smile has the power to change your life for the better. And tax season is the perfect time to invest in it!
About the Author
Dr. George T. Philip is a general, cosmetic and restorative dentist in Sunnyvale with over 15 years of experience. He enjoys combining the art and science of dentistry to give his patients beautiful results and offers a wide range of services to fit everyone's needs, including dental implants and crowns. If you'd like to know more about restoring your smile or have any questions, he can be reached via his website.
Comments Off

on Take Advantage of Tax Season – Restore Your Smile With Dental Implants or Crowns
No Comments
No comments yet.
RSS feed for comments on this post.
Sorry, the comment form is closed at this time.