February 10, 2019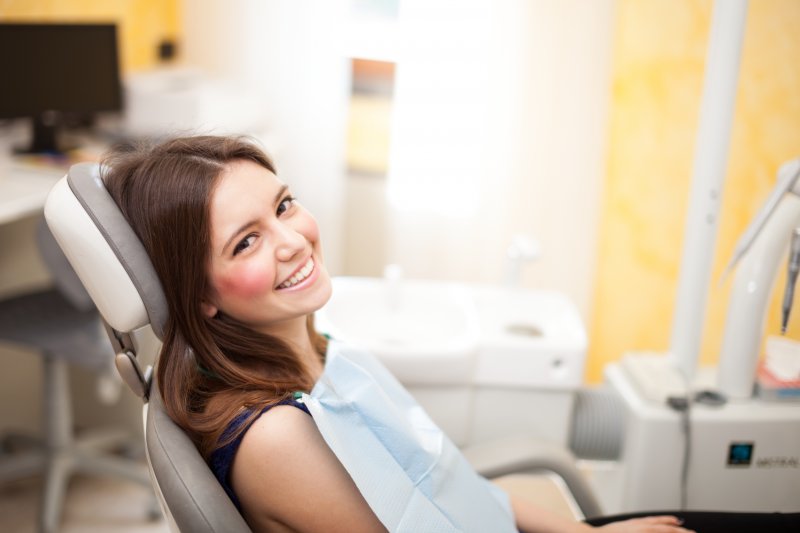 Do you feel regretful about putting off dental work you've been needing to have done? If so, you have a great opportunity to turn things around. You can put your anticipated tax refund to work by investing in your dental health. If you're unsure where to start, though, read on to get some helpful tips from your dentist in Sunnyvale!
Make Preventive Care a Priority
When it comes to preventive care, if you have dental insurance, you won't have to pay out-of-pocket to visit for a cleaning and examination. While you're there, the dentist will let you know about any developments that require greater care. Additionally, you'll also have an opportunity to inquire about any improvements that you've been wanting to make.
Receiving any extra care that otherwise would have been delayed, is a great way to maximize your tax refund.
Comprehensive Care to Meet Your Needs
Working with a dentist who offers comprehensive care is a big plus. The following are some treatment options that may not be fully covered by your dental insurance, and they are situations where having some extra cash on hand could be beneficial:
Invisalign – If you have bite flaws that you'd like corrected, then the Invisalign method provides a discreet treatment process using clear, plastic trays to gradually and comfortably adjust your teeth.
Porcelain Veneers – Chipped, stained, crooked or gapped teeth can be masked with porcelain veneers, which are thin, ceramic shells that fit directly over the teeth in the smile zone.
Tooth-Colored Fillings ­– You no longer have to settle for unflattering fillings that detract from the appearance of your teeth. With tooth-colored fillings, your ivories can be restored in the most aesthetically-pleasing manner possible.
Dental Implant Placement – Have you been living with missing teeth? If so, a great investment for your tax refunds is dental implant placement. It involves the surgical insertion of a titanium rod that mimics the tooth's root and offers the same stability and security.
Why Now is the Right Time
This is the time to take action because it's still early in the year. Thus, if you have renewed dental coverage, you can inquire about what percentage of the procedure your insurance will cover. Then, you'll be able to better plan about how to best utilize your extra money so you can move forward with receiving the dental care you need.
It's also a good idea to visit a local dentist for a consultation so you can receive accurate price quotes for the work you need done. By planning accordingly, you can save yourself time and money, and enjoy both a healthy and dazzling smile!
About the Author
Dr. George T. Philip is a graduate of the Nova Southeastern University College of Dental Medicine, and for the past 15 years, he's been a positive fixture in the Sunnyvale area. He takes pride in providing the highest quality of care in an inviting and relaxed environment. Dr. Philip treats patients at his private practice, and he can be reached for more information through his website.
Comments Off

on Your Dentist in Sunnyvale Says Put Your Tax Returns to Good Use!
No Comments
No comments yet.
RSS feed for comments on this post.
Sorry, the comment form is closed at this time.